WMA India is a leading miner and processor of non-metallic white minerals, which include feldspar, quartz and clay. We have been exporting high-quality minerals, which serve as vital inputs for several industries, including ceramics, insulators, glass, glazes and frits.
In order to provide the best to our customers, we understand the need for consistent and committed delivery. Based on our current mineral utilisation per annum, we hold calculated mineral reserves that will last for the next 99 years; ensuring consistent and assured product quality for delivery on long-term basis.
WMA adheres to three practices that are crucial to providing fine quality output: constant research & development, persistent innovation and collective effort. Today, we are reckoned as 'trusted partners' by our clientèle across the globe.
Mission & Vision
WMA India envisions itself as the most trusted & respected organization of the country in global white minerals market. It is dedicated to turn every challenge into an opportunity and emerge successfully as a force to reckon with.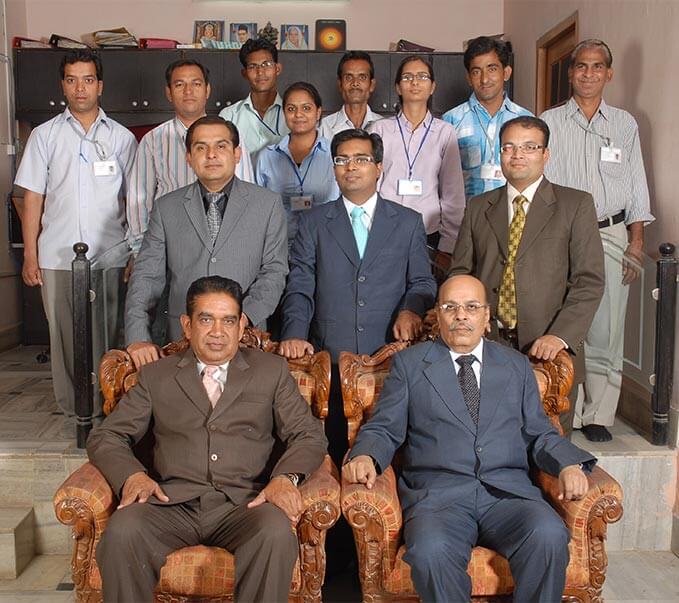 Our Values
Our core values have served as an unique asset to us. Leveraging this asset to enhance our synergies and becoming globally competitive is the path we have chosen to attain sustainable growth & long term success.
Integrity, Honesty and Fairness in action
Commitment and transparency in dealings.
Excellence in day-to-day work.
Understanding, Compassion and Humanity for our colleagues & customers.
Quick Facts
Formed In:

2007

Mining Leases:

5

Units:

7

Offices:

3

Staff:

18 Managerial 54 Non Managerial

Exports Destinations:

South east Asia, Far east & Australia

Imports Destination:

Australia

Product Manufacturing:

Non Metallic White Minerals for Ceramics and Glass

Turnover:

8M US $
---
Legal Information
Importer Exporter Registration (IEC)

1306018889

Tax Identification Number (TIN)

08040105242

Permanent Account Number (PAN)

ACRPN3399J

Tax Deduction Account Number (TAN)

JDHVU2136B

Service Tax Registration Number

ACRPN3399JSD002