Beauty Gets a New Definition
With the figment of evolving whiter than whitest and purer than purest, WMA India bring forth K-Brite™, a super white Feldspar. Reckoning the attributes of translucency and whiteness, K-Brite™ accedes in the market to fulfil the much awaited demand. K-Brite™ is first of its kind in the industry and a boon to the tableware & Bone-China manufacturer.
K-Brite™
Accentuates Features Such as...
Uniformity of
Composition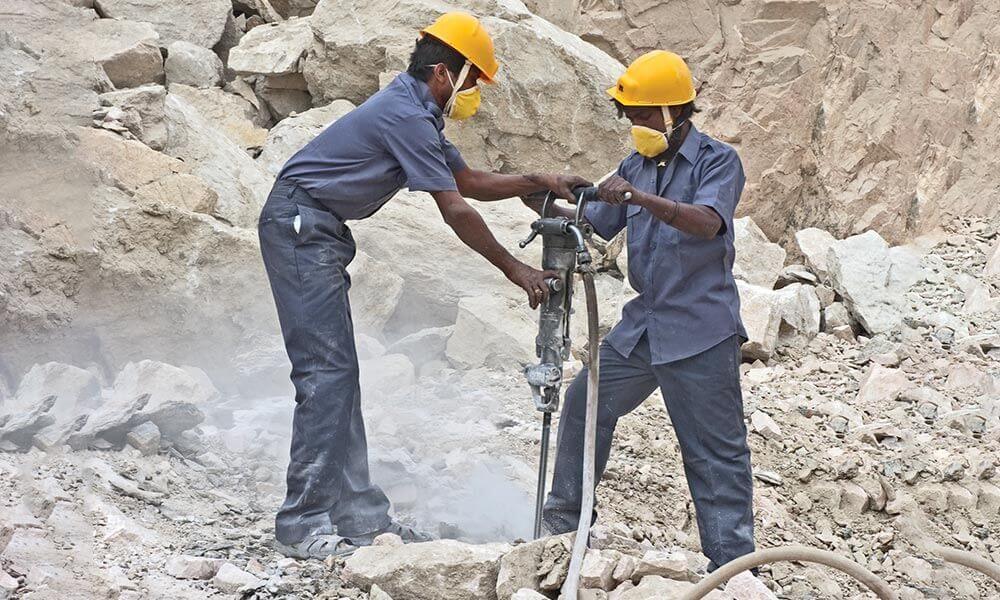 K-Brite™ offers high potassium and alumina content which provides the necessary assurance that the fusibility of the product satisfy the technical requirement. The purity of the mineral ensures its inclusion as a vital input for the production of porcelain and fine china. The ultra-low levels of iron and titania content imparts exceptional whiteness and translucency to the tableware and it also provides an excellent base for colouring. Special packaging has been tailored to encase the new product.
Technical Data Sheet
Product Name: K-Brite ™
Grade: K-01
Physical Properties

Firing Result (1175· c-1225· c): Milky White
Visual Appearance: Light Pink
CHEMICAL PROPERTIES (% OXIDES)
SiO2
Al2O3
K2O
Na2O
Fe2O3
MgO
CaO
TiO2
LOI
66%
18%
12%
2%
0.06%
NIL
NIL
NIL
0.10%
(± 1%)
(± 0.5%)
(± 1.0%)
(± 0.5%)
(± 0.01%)