Superior Whiteness at your Feet
With the thought of giving new definition to the flooring concepts for homes and commercial buildings, WMA presents N-Brite™. N-Brite™ will change the way tile manufacturers look at porcelain/vitrified tiles when compared with the costly marble. Specially customised production process assures accurate consistency and stability of N-Brite™ in every batch dispatched from the factory. N-Brite™ is especially researched and developed to cater to the demands of the porcelain & vitrified tile manufacturers to have exceptional whiteness in the tiles.
N-Brite™
Ensures Features Like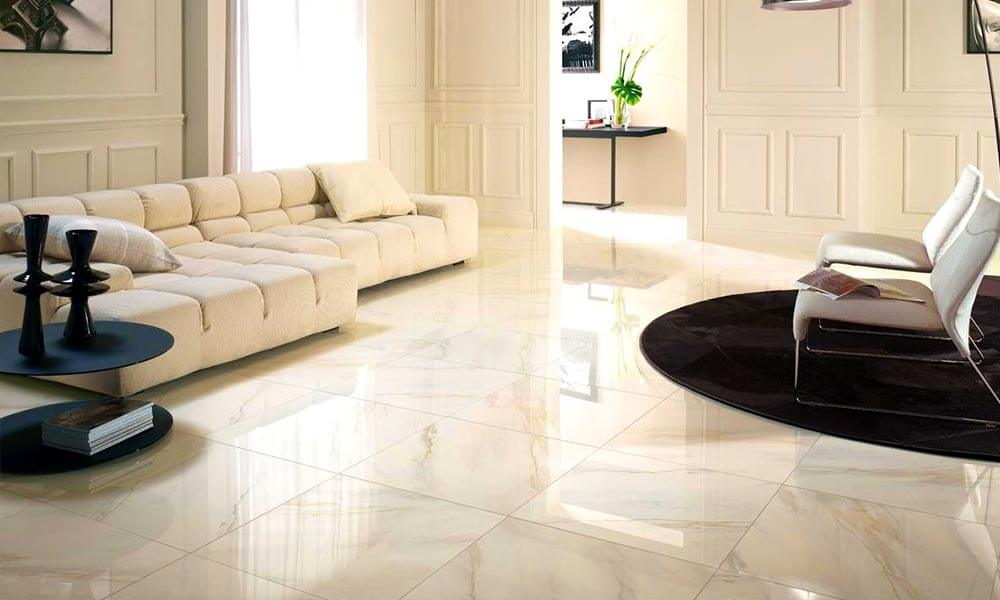 N-Brite™ provides superior fusibility and fluxing properties and low water absorption due to presence of high content of Sodium (>10.5%)and Alumina (>18%). Super whiteness of N-Brite™ is attributed to the ultra low levels of Iron and Titania content. The whiteness level of N-Brite™ is accentuated by careful sorting and separation of ores at the primary level of production process, thereby making it completely free of any foreign contamination and impurity.
Technical Data Sheet
Product Name: N-Brite™
Grade: N-01
Physical Properties

Firing Result (1175#176C-1225#176C): Milky White
Visual Appearance: White to Cream
CHEMICAL PROPERTIES (% OXIDES)
SiO2
Al2O3
K2O
Na2O
Fe2O3
MgO
CaO
TiO2
LOI
69%
18%
0.05%
10%
0.10%
0.10%
0.50%
NIL
0.10%
(±1%)
(±0.1%)
(± 0.5%)
(± 1%)
(± 0.03%)
(± 0.1%)
(± 0.05%)