Meet The Queen of Opacifiers
Restating its passion and commitment towards creating the whitest and the purest, WMA India introduces the 'Queen' range of ceramic opacifiers, ZR-1. Produced with premium quality sands sourced from the leading producers of Zircon and processed with the best-in-class grinding technologies, ZR-1 is sure to give its competitors a run for their money. While the opacifier finds innumerable areas of application, the major ones include tiles and sanitary ware.
ZR-1
Carries Remarkable Features Such as...
Consistent Quality Batch After Batch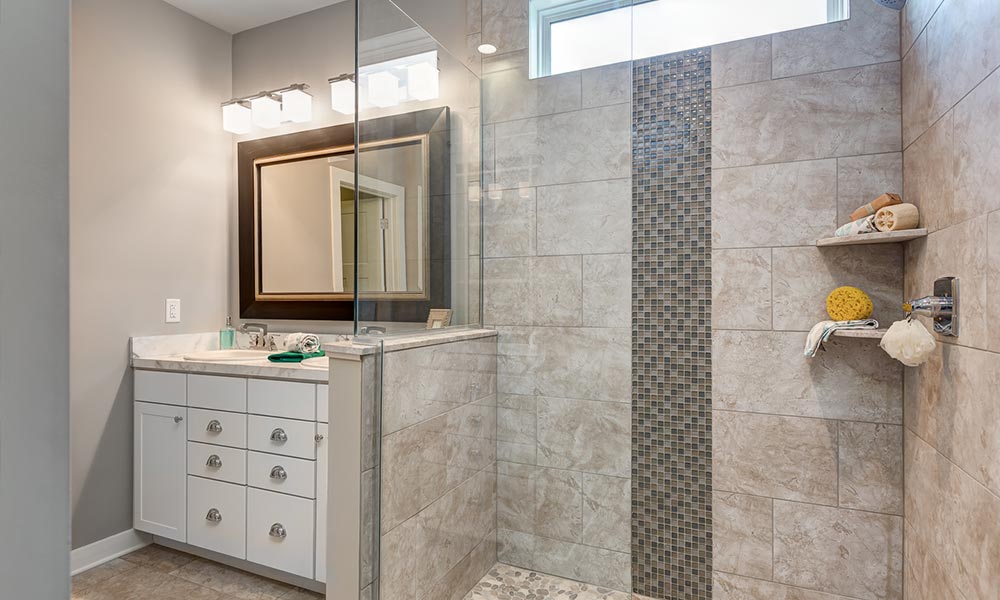 Milled to a controlled particle size distribution, ZR-1 easily meets the exacting requirements of ceramic glazes which demand a high degree of whiteness and hiding power. ZR-1 provides high gloss, unmatched opacity and excellent thermal properties, and is a ready to use blend. Our manufacturing facility situated in Taiwan strategically positions us to cater to the emerging ceramic hubs of China, South East and Middle East Asia. Owing to a close proximity to raw materials supplying countries, considerably cutting our logistics costs, we offer this premium product at reasonable low prices. Encased in a variety of packing options, the available packings include 25 Kg Multi-wall Paper Bags (Palletized) and 1 MT Flexible Intermediate Bulk Containers.
Technical Data Sheet
CHEMICAL ANALYSIS
OXIDES
TYPICAL
GUARANTEED
PHYSICAL
PROPERTIES
TYPICAL
GUARANTEED
ZrO2
62 ± 0.5%
62 Min
HfO2
1.3 ± 0.1%
1 Min
D90 ≤ 5 µm
± 0.1 µm
D90 ≤ 5 µm
AI2O3
2 ± 0.5%
2.5 Max
Particle Size
D50 ≤1.2µm
± 0.1 µm
D50 ≤1.4 µm
Fe2O3
0.07 ± 0.02%
0.09 Max
Appearance
Off White
Odourless Powder
TiO2
0.15 ± 0.3%
0.2 Max
SiO2
32.5 ± 0.5%
33.5 Max
Fired Appearance
@1200.C
K2O
Not Determined
Not Determined
LOI
1 ± 0.2%
1.5 Max